Welcome to the MTSU Foundation Wifi on the Go Program!
Where MTSU Students, Faculty & Alumni can get unlimited internet and a portable hotspot to stay connected anywhere and everywhere.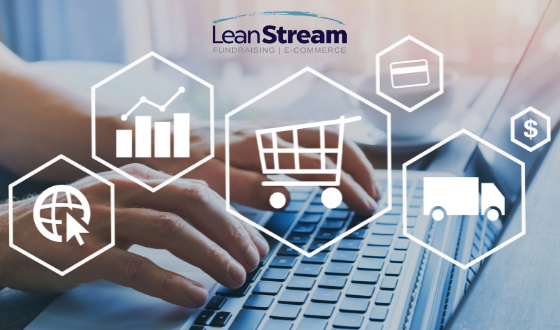 LeanStream Connectivity is an independent telecommuncations management company. Through collaboration with T-Mobile and partnerships with innovative educational and other supporting organizations, LeanStream helps families stay connected with affordable, unlimited phone and internet services. The Wifi on the Go program provides users with unlimited portable internet and a free HotSpot device.