WELCOME TO THE MTSU FOUNDATION'S WIFI ON THE GO PLATFORM
Where MTSU students, employees and alums can get unlimited internet and a portable hotspot - all while supporting MTSU!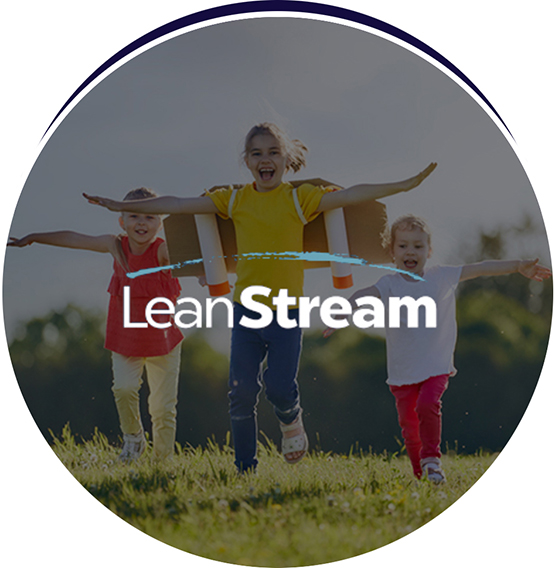 About The Program
LeanStream provides school systems with a user-friendly platform to promote instructional initiatives, and to professionalize solicitation of supplemental resources. LeanStream makes it easy for charitable donors to provide support for education.